A Great Place to Build Your Family's Future
Lake Ridge Ranch is a subdivision located in Del Rio, Texas close to Lake Amistad.
Buying a site on which to build your home can be a challenging experience. At Lake Ridge Ranch, we make it quick, easy and very rewarding.
Our experienced salesman can guide you through each step of the process and help you select the home site and financing structure that's right for you. We offer:
Beautiful 1 to 3 acre home sites close to Lake Amistad

Water meter and septic included on every residential lot

Non-qualifying owner financing

Lake Ridge Ranch qualifies for Texas Veterans Land Board financing

Sensible Restrictions enhance enjoyment and property values

Efficient development and modest profit margins make these the lowest priced lots in the Del Rio area.
Working with our salesman ensures that your transactions will be handled professionally – which is why it makes sense to talk to us before you buy!
Lake Ridge Ranch es una subdivison localizada en Del Rio, Texas cerca del Lago Amistad.
La compra de bienes raíces para construir su casa podría ser una experiencia muy agotadora. En Lake Ridge Ranch, lo hacemos fácil, rápido, y eficiente!
Nuestro agente tiene muchos años de experiencia y puede ayudar en todo el procesopara seleccionar su terreno y asesorarlo en el financiamiento perfecto para que tenga una experiencia agradable.
Les ofrecemos:
Hermosos terrenos de 1 a 3 acres cerca de Lago Amistad

Medidor de agua y tanques sépticos incluidos en cada terreno

Financiamiento con el propietario

Lake Ridge Ranch califica para el financiamiento de Veteranos del Texas Land Board

Restricciones rigurosas para mantener el valor de su terreno

El desarrollo eficiente y los margen de utilidad pequeño hace que los precios sean los bajos del area de Del Rio, Texas.
Al trabajar con nuestro vendedor, les asegura que su tramite sera manejado profesionalmente!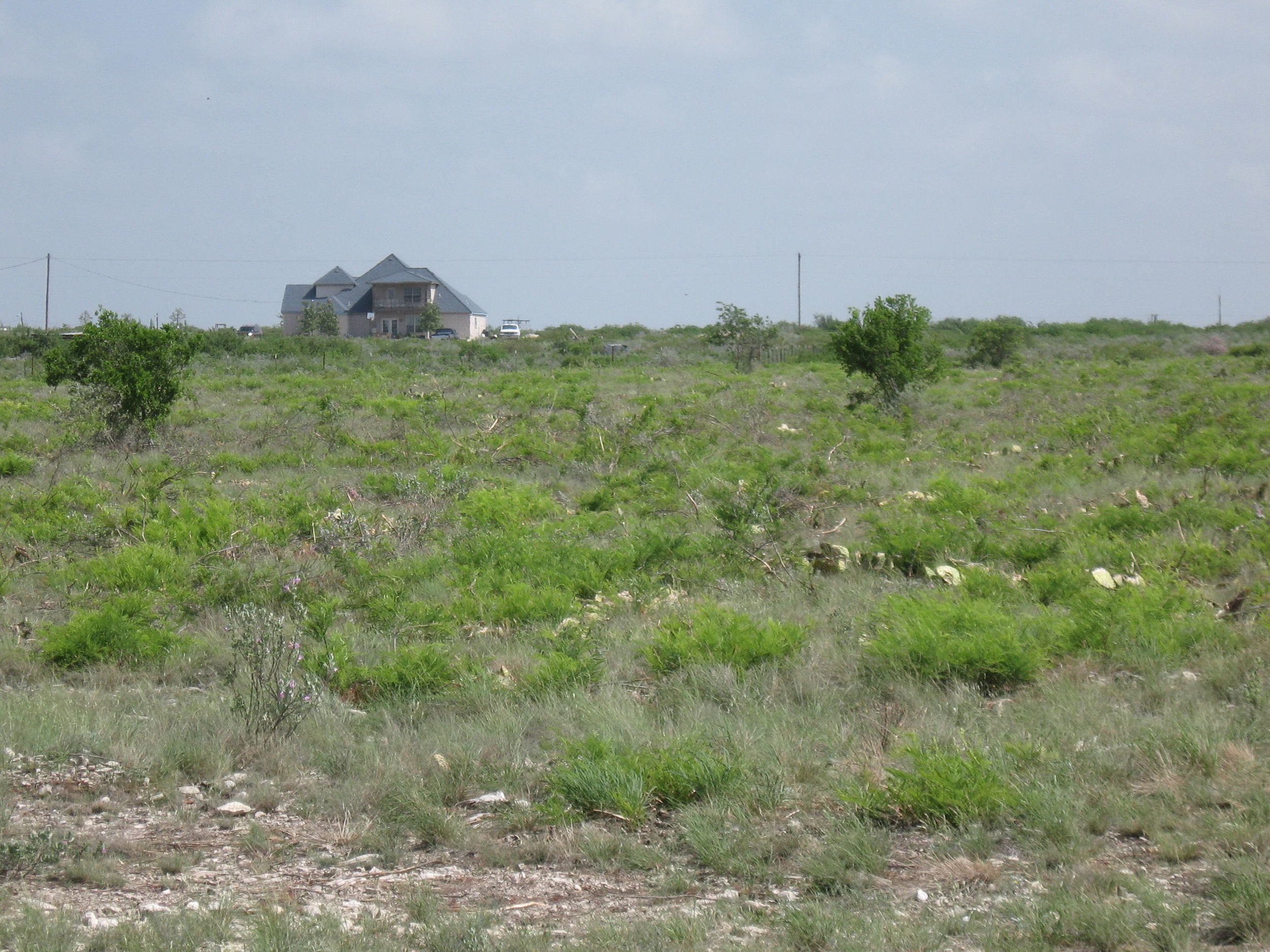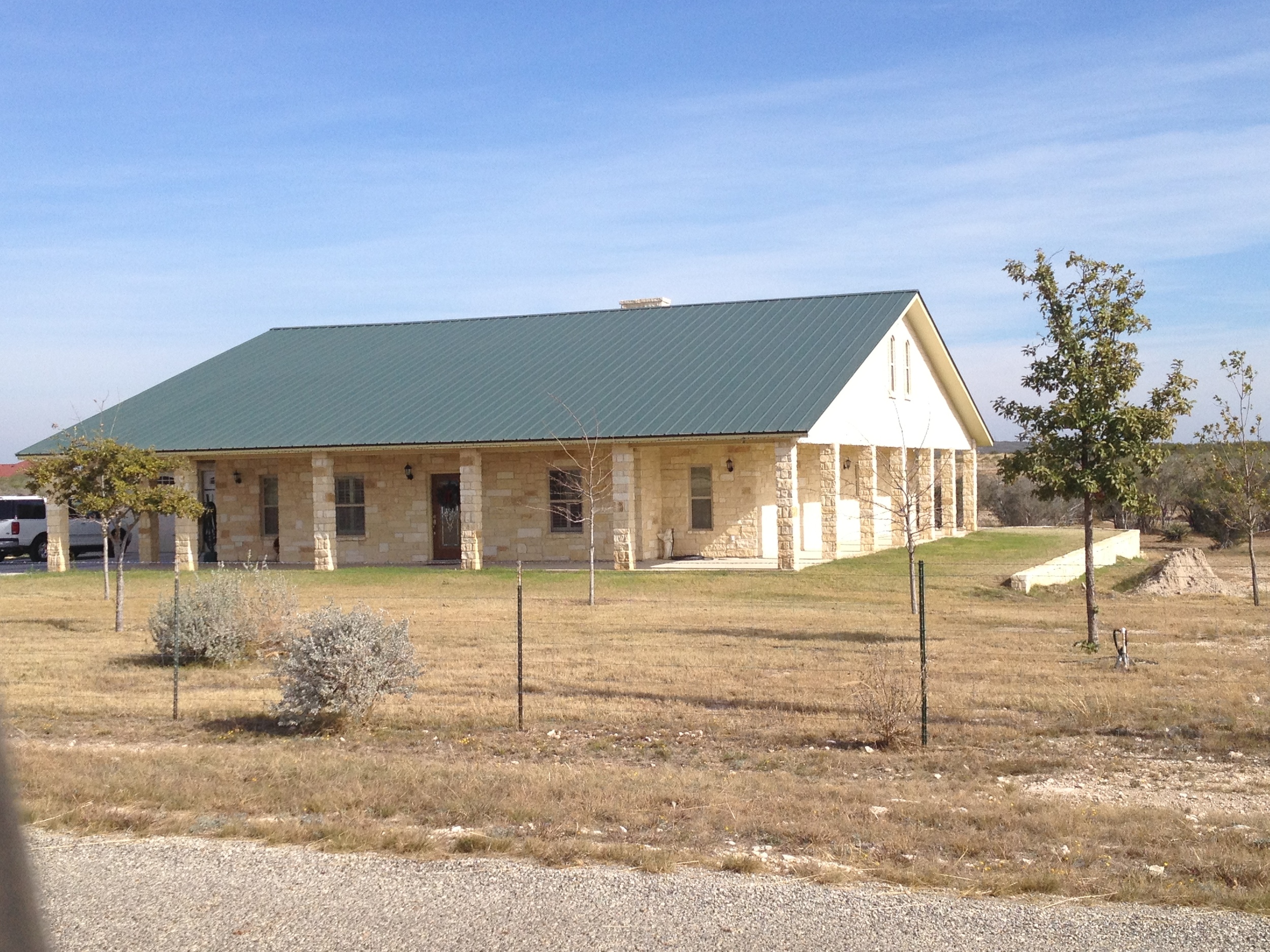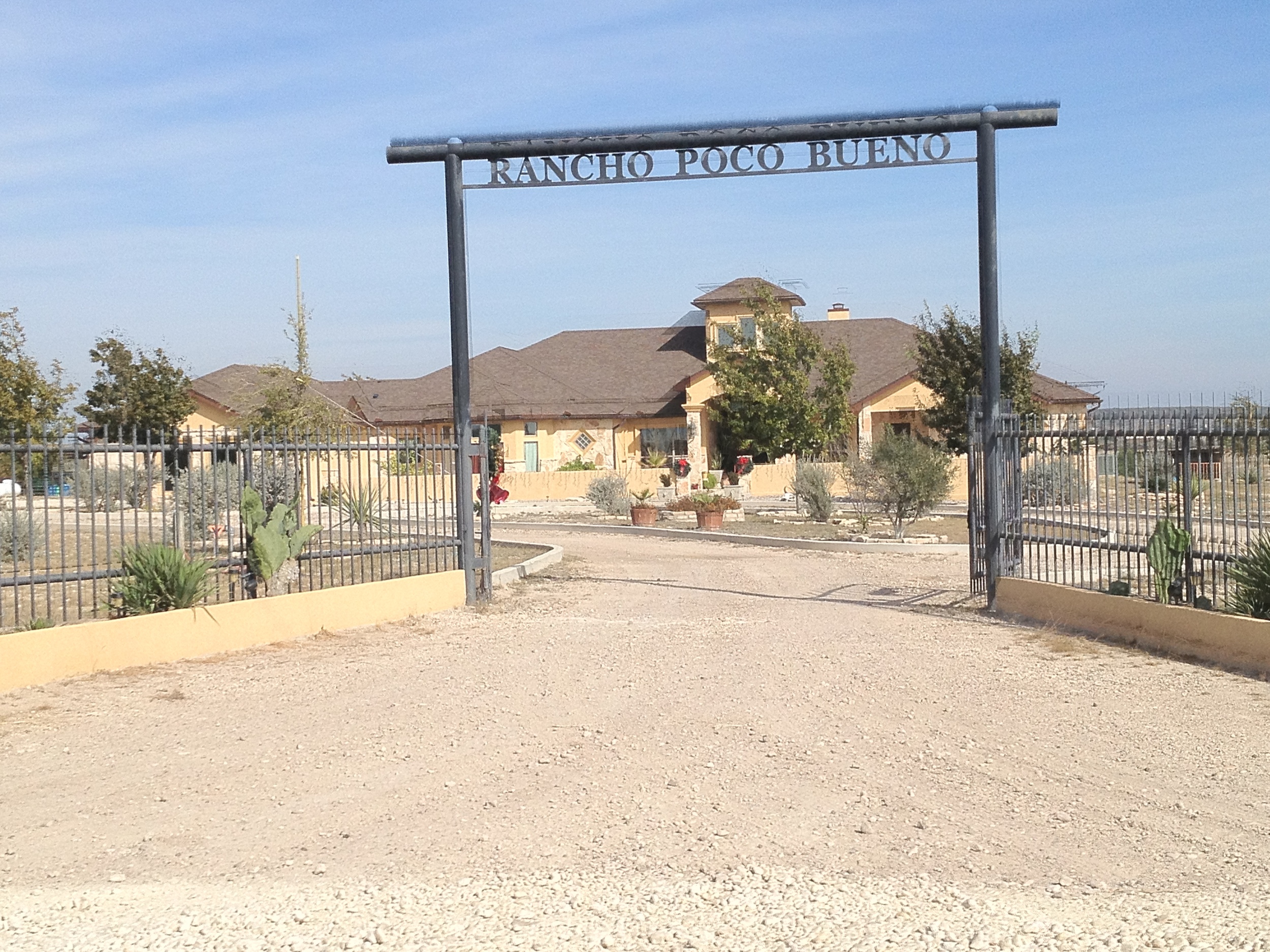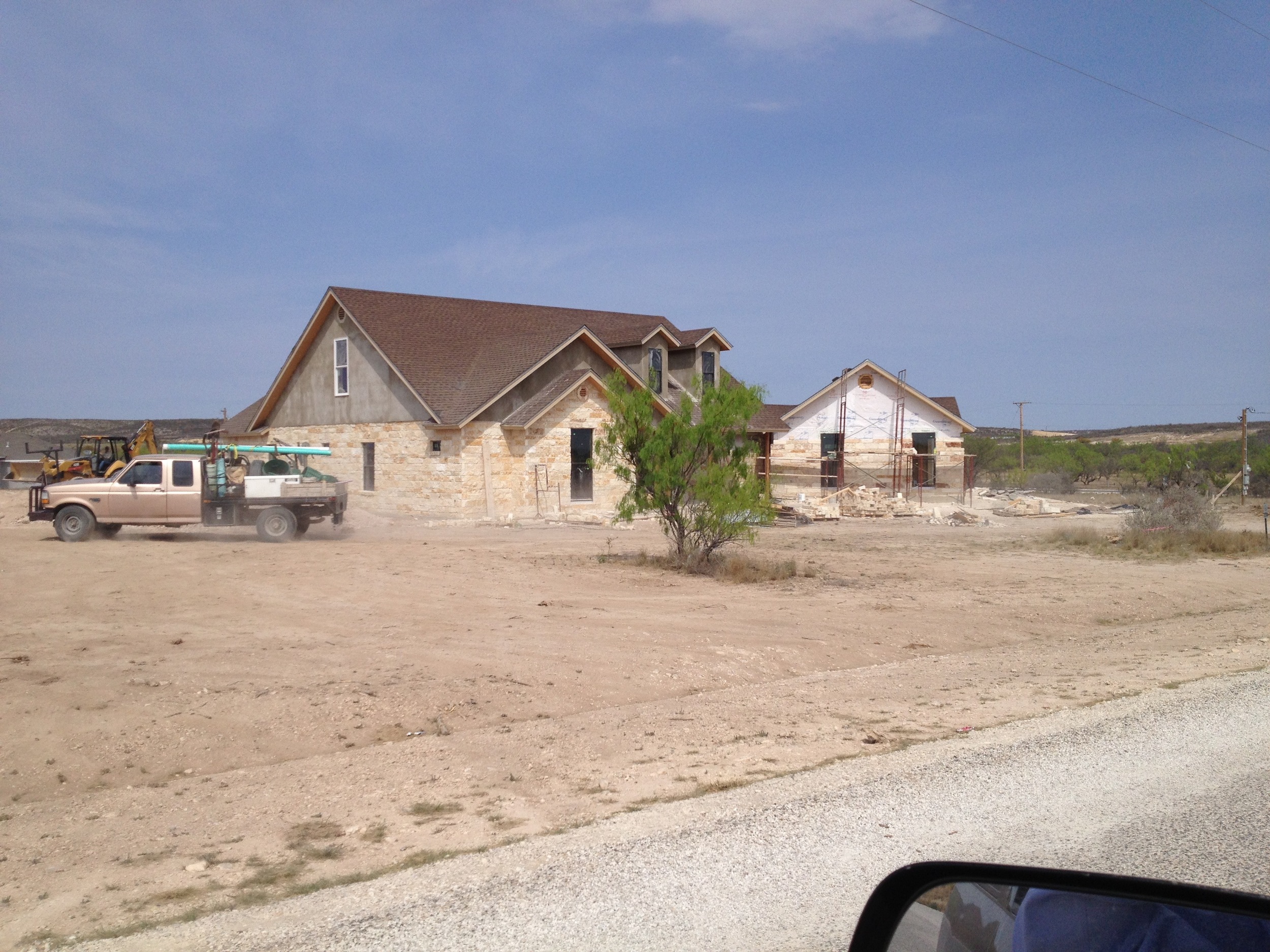 Affordable, Non-qualifying Financing makes it easy to start building your dream home soon!
Le ofrecemos financiamiento accesible para que pueda construir la casas de sus sueños
Below are a few of our happy customers after closing their lot!